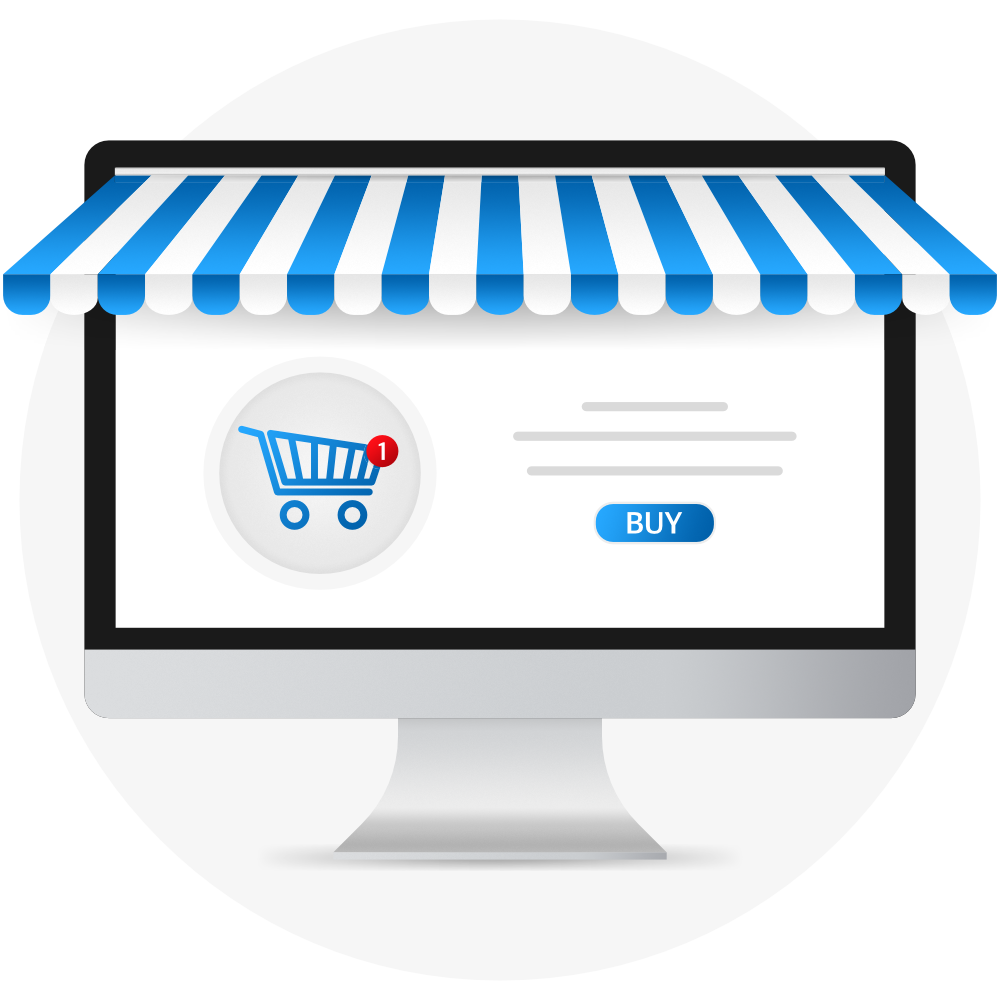 Get your web shop up and running in no time with Conic – the all-in-one solution that offers free hosting and maintenance starting at just $20 a month. Say goodbye to high costs and technical headaches, and hello to effortless online success with Conic.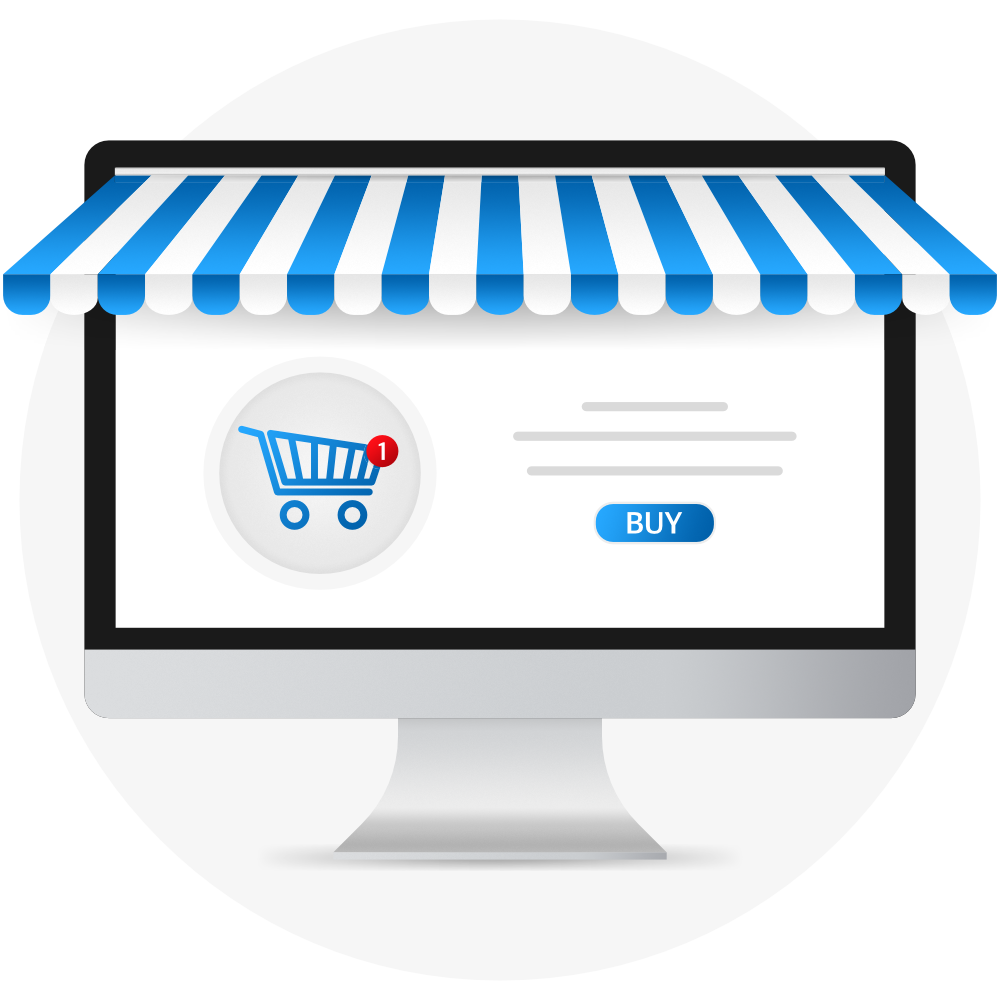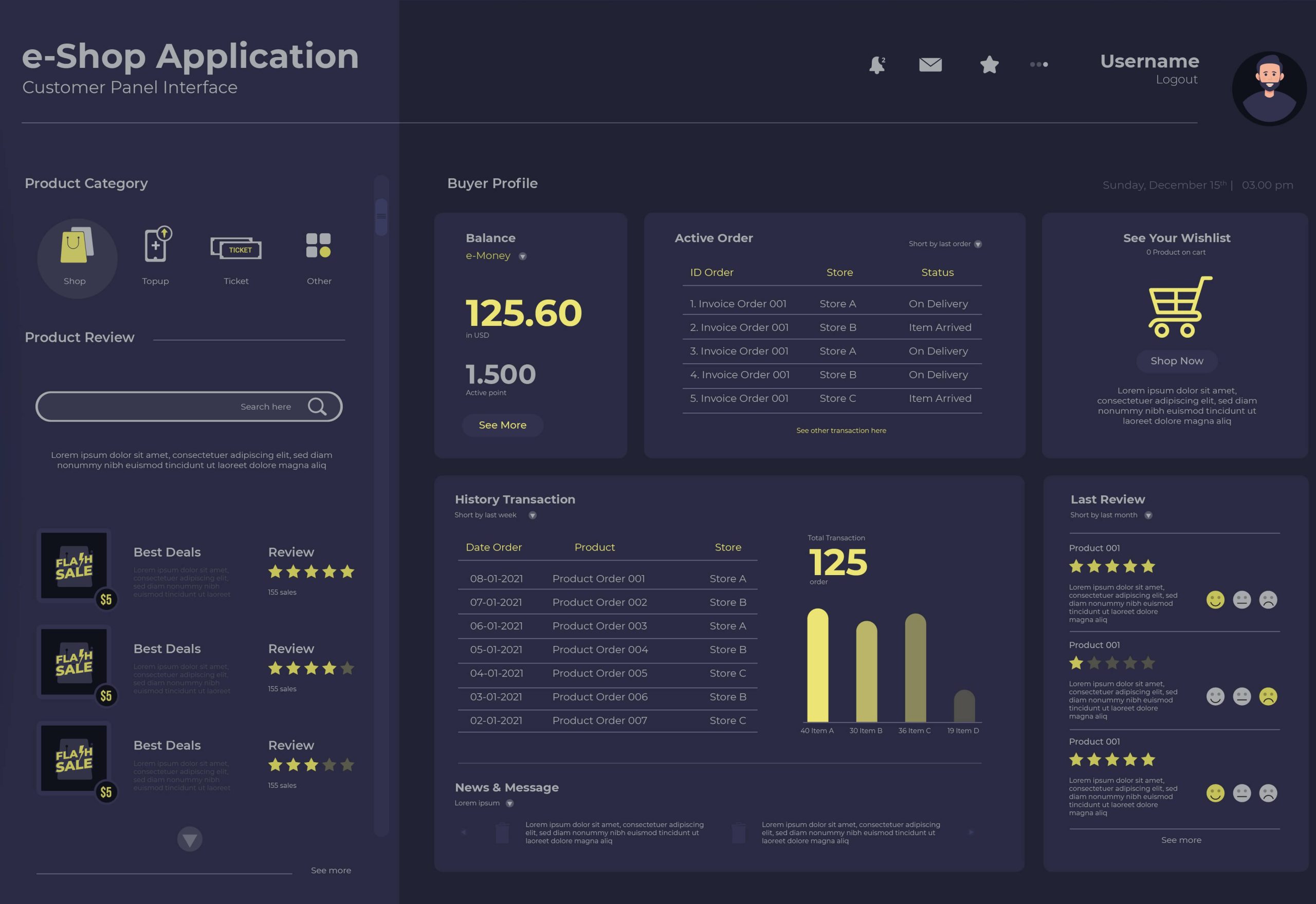 Web shop Easy CMS with clean dashboard
Our CMS offers a simple, user-friendly dashboard that makes it simple to manage and publish website content.
You may design and personalize your website without any technical experience using editable templates and plugins.
Also, our CMS has capabilities for analytics, social media integration, and SEO optimization. Our CMS is among the best on the market since it offers a lot of advantages to users.
The CMS that we provide is a great option for managing a web store. Our platform makes it simple for you to promote your products, manage your inventory, and place orders all in one location. Even non-technical people may easily manage their online store thanks to our user-friendly interface.
Additionally, our CMS provides a variety of e-commerce capabilities like payment gateway integrations, shopping cart functionality, and shipping choices so you can give your consumers a seamless buying experience.
Also, you may alter the layout and design of your store to better reflect your brand, giving your company a polished appearance.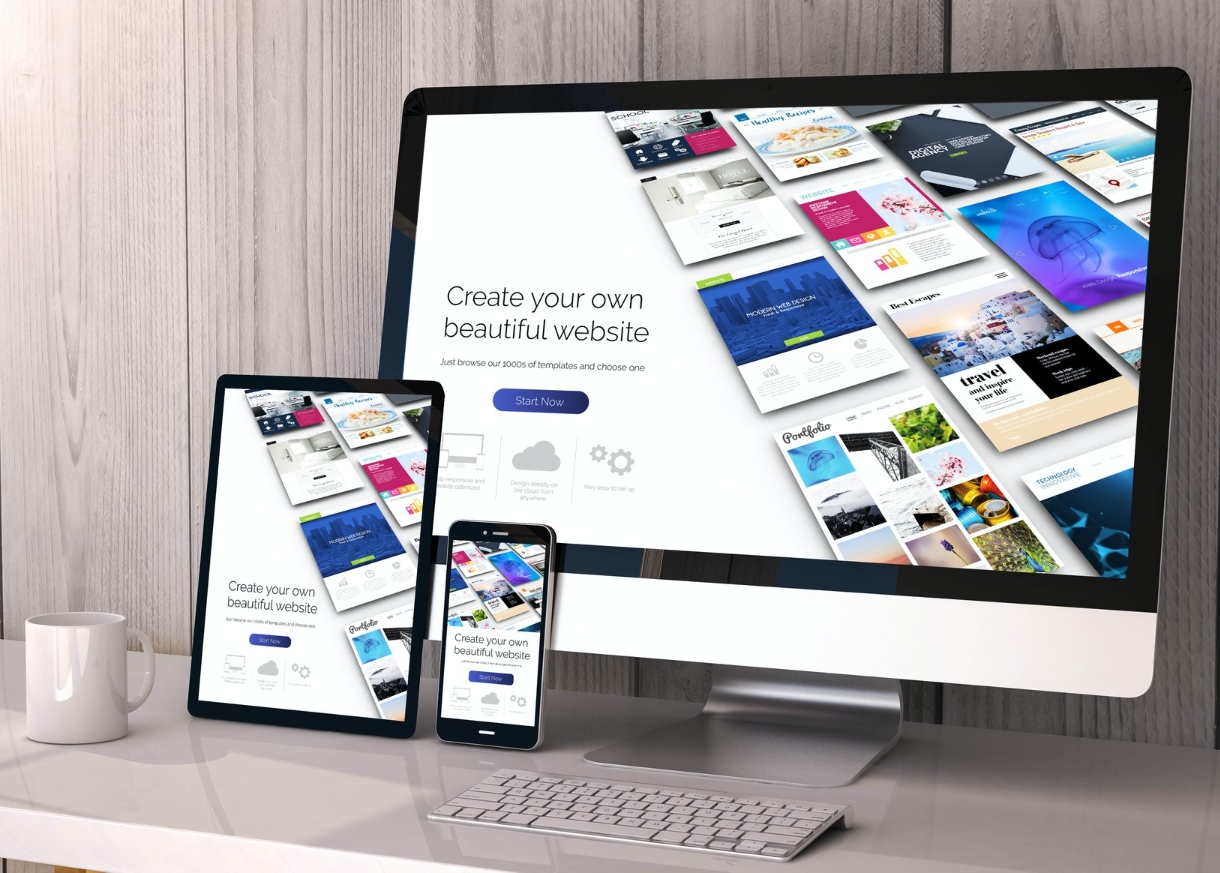 Customizable themes and colors to fit your brand
At our CMS, we understand that branding is an essential aspect of any business. That's why we offer customizable themes and colors, allowing you to design your website to fit your brand perfectly. With our platform, you can easily change colors, fonts, and styles to create a unique and professional look for your site.
Our user-friendly interface makes it easy to customize your site's design, even if you have no prior web design experience. Plus, with our e-commerce features, you can set up your online shop in no time and start selling your products to customers worldwide.
So if you're looking for a CMS that offers customizable themes and colors to fit your brand, look no further. Our platform provides everything you need to create a professional and engaging website that showcases your brand and products in the best possible light.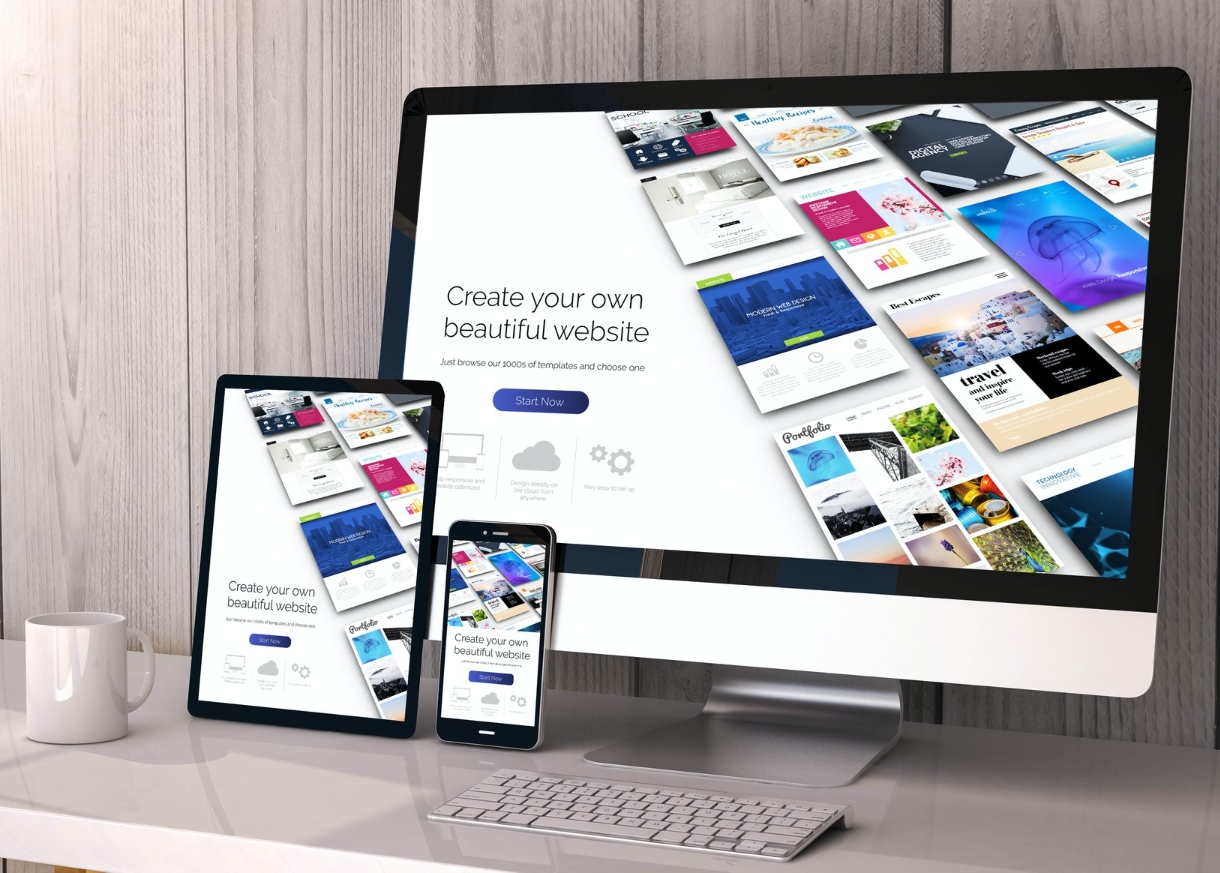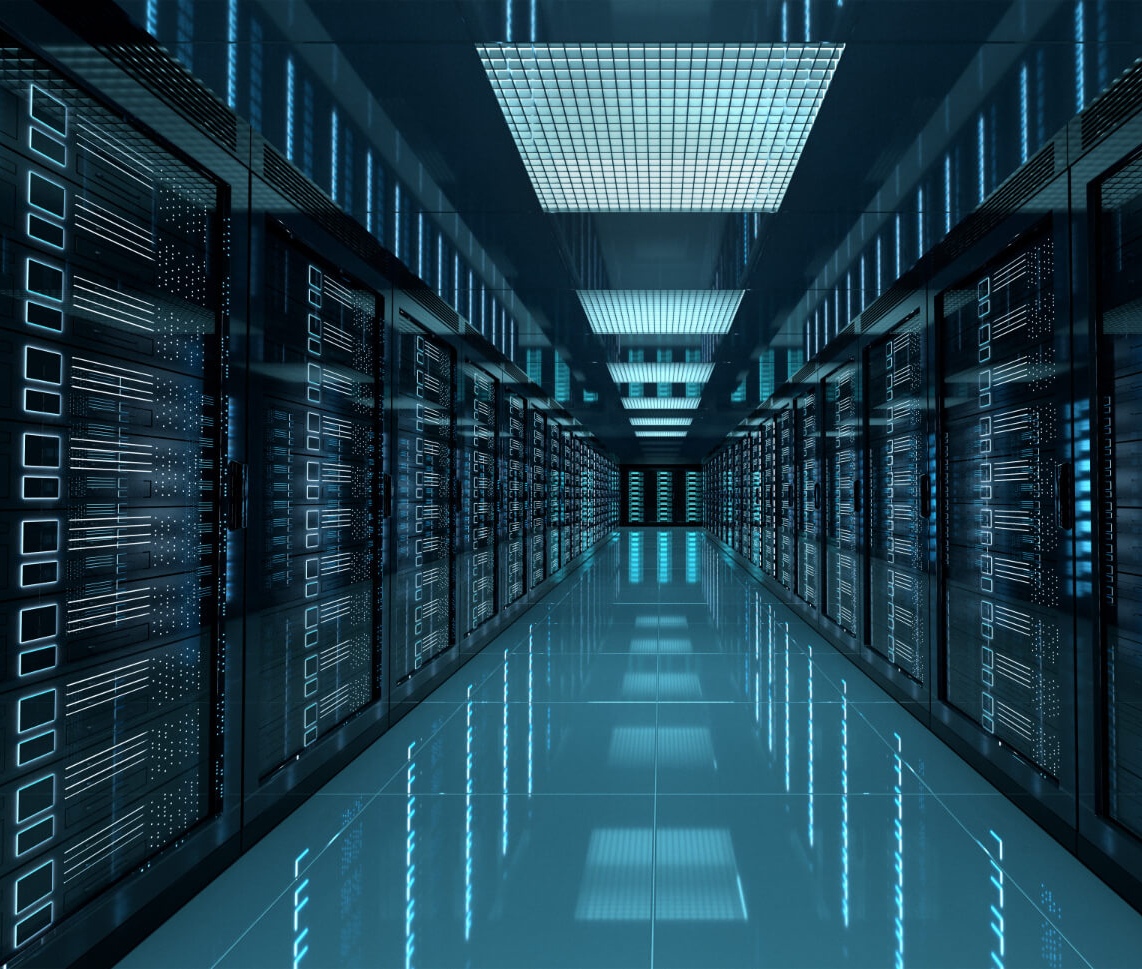 Free and fast hosting, support and updates for your web shop
At our CMS, we understand that running an online shop can be challenging, which is why we offer free and fast hosting, support, and updates for your web shop.
Our free hosting package starts at 4GB and can be upgraded at any time for a small cost. Plus, our hosting is fast and secure, ensuring your website is always available and protected from online threats.
In addition to our hosting services, we also offer 24/7 support to help you with any technical issues or questions you may have. Our team of experts is always on hand to provide guidance and assistance whenever you need it.
Furthermore, we regularly update our CMS platform to ensure that your website is always up-to-date and secure. With our automatic updates, you can rest assured that your website is always running on the latest version of our platform, with all the latest features and security updates.
If you're ready to start your online shop, we're here to help! Our team is dedicated to providing the best quality services with lightning-fast servers. Contact us today to see how we can assist you in creating a professional and engaging website that showcases your brand and products in the best possible light.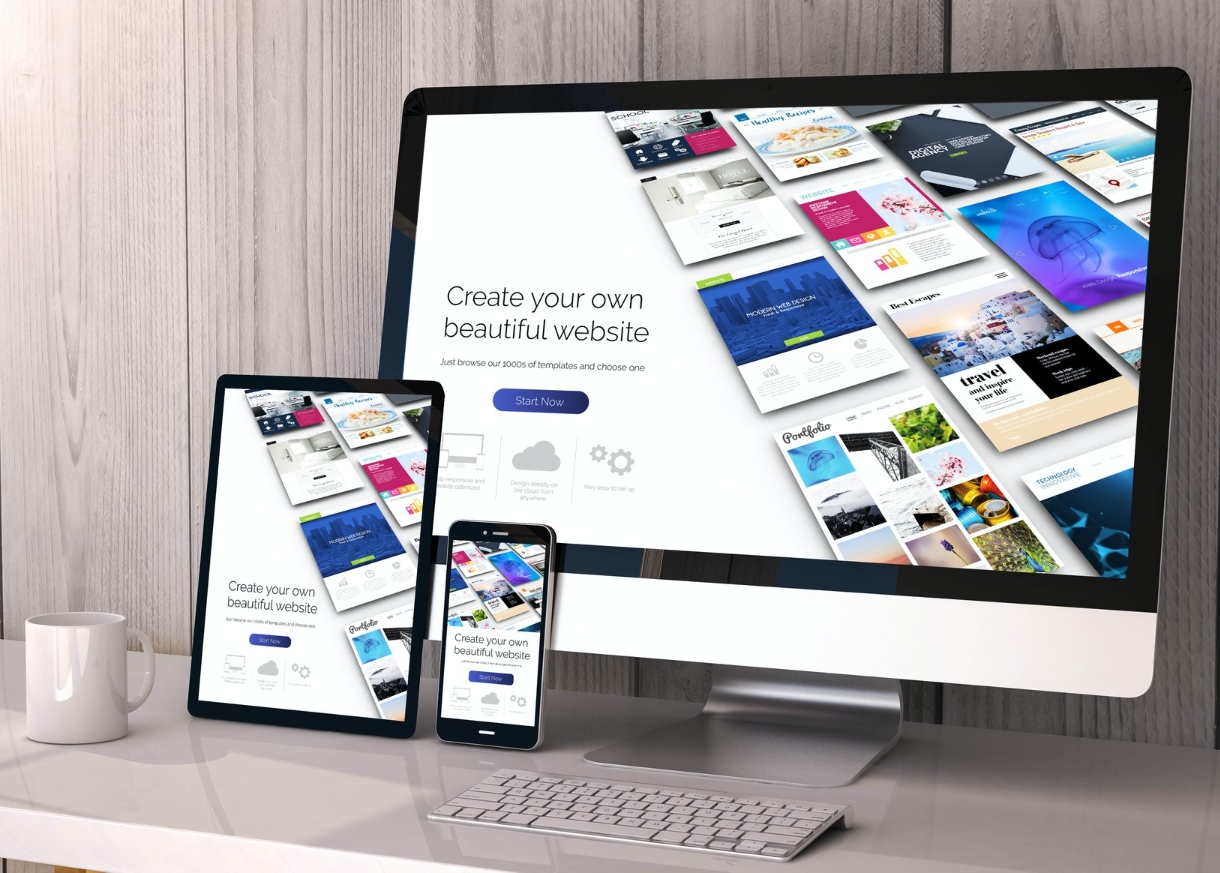 Free sub-domain​ for your web shop
We are pleased to offer a complimentary subdomain on our primary domain, co-nic.com, for your web shop (e.g. www.webshop.co-nic.com). This is an excellent option for those who are just starting out and wish to test the products before making any significant investments.
Additionally, we understand the importance of having a branded domain name, which is why we provide the option to purchase a domain name and have it set up on your hosting account with us.
Our team is always available to assist with domain name registration and configuration, ensuring a seamless transition to your new web shop domain.
With our reliable hosting and domain services, you can focus on growing your business and providing your customers with the best possible experience.
We are committed to providing the support and resources you need to succeed in the highly competitive world of e-commerce.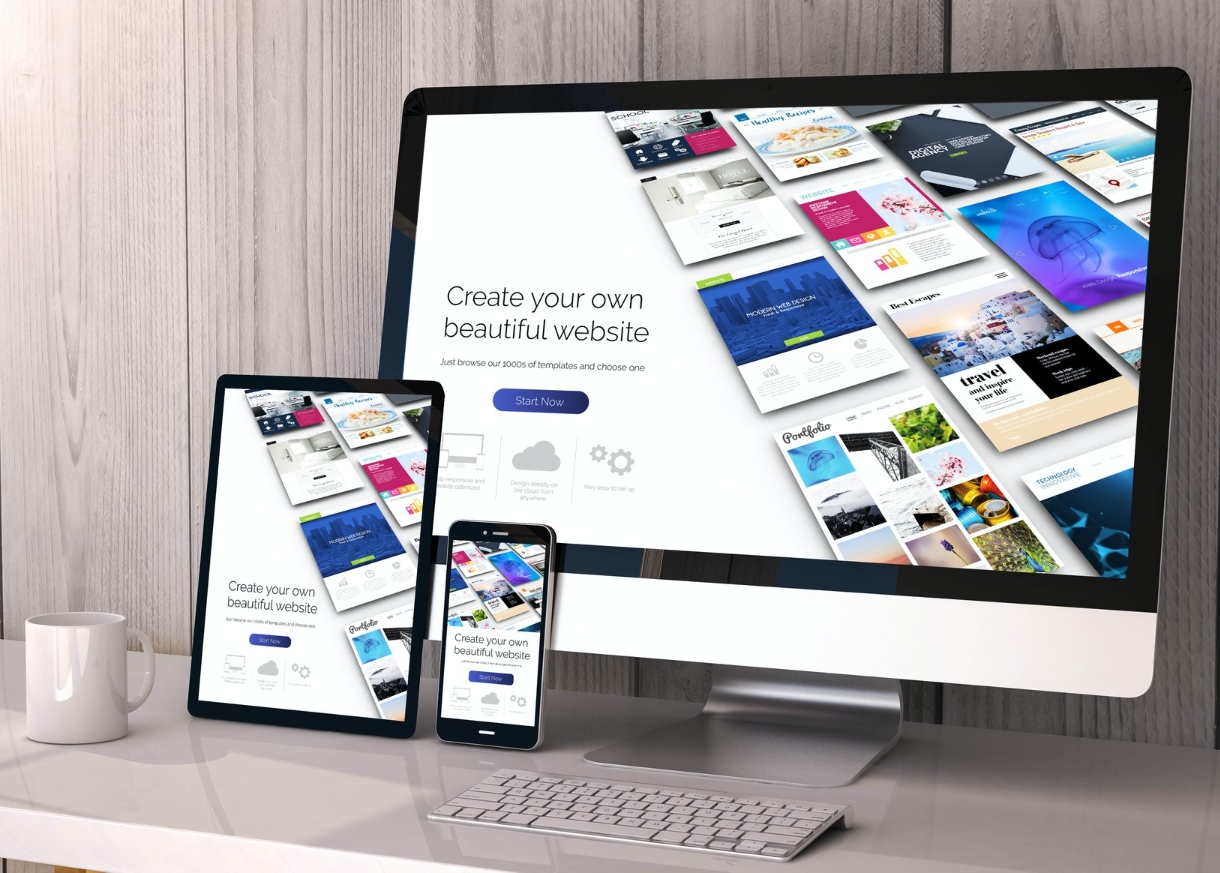 Frequently asked questions
Do you have any questions?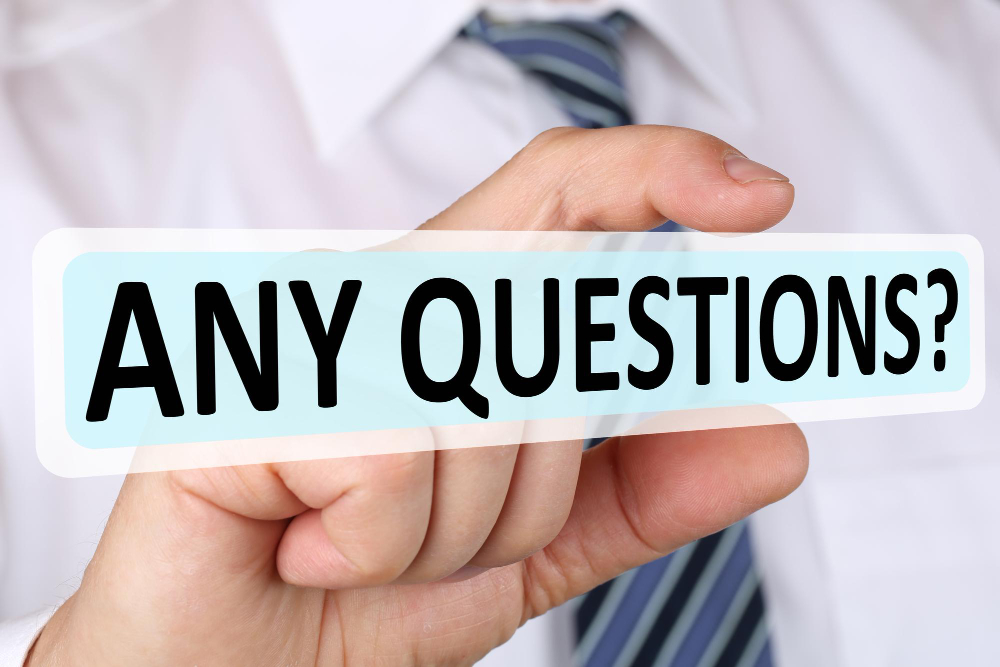 Let us know and we will be happy to assist you
"*" indicates required fields