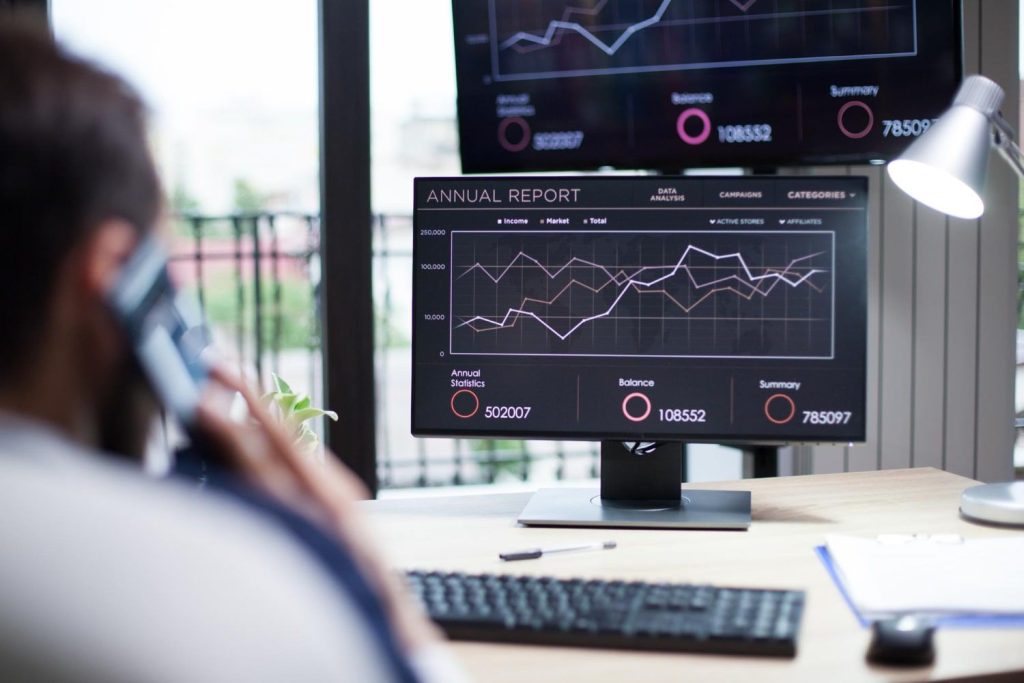 One of the key tools that we offer is a comprehensive analytics platform. This platform allows you to track and analyze key performance indicators (kpis) such as website traffic, conversion rates, and customer behavior.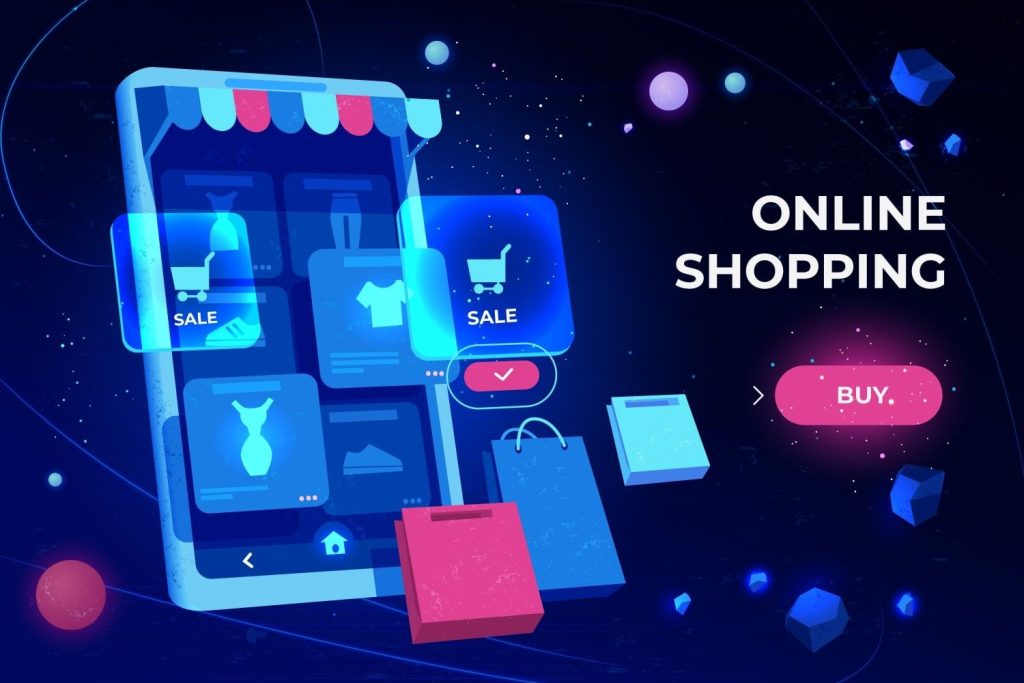 Having an online shop is an essential component for any business looking to expand its reach and increase sales. However, with so many online shops out there, it can be difficult to stand out and attract customers.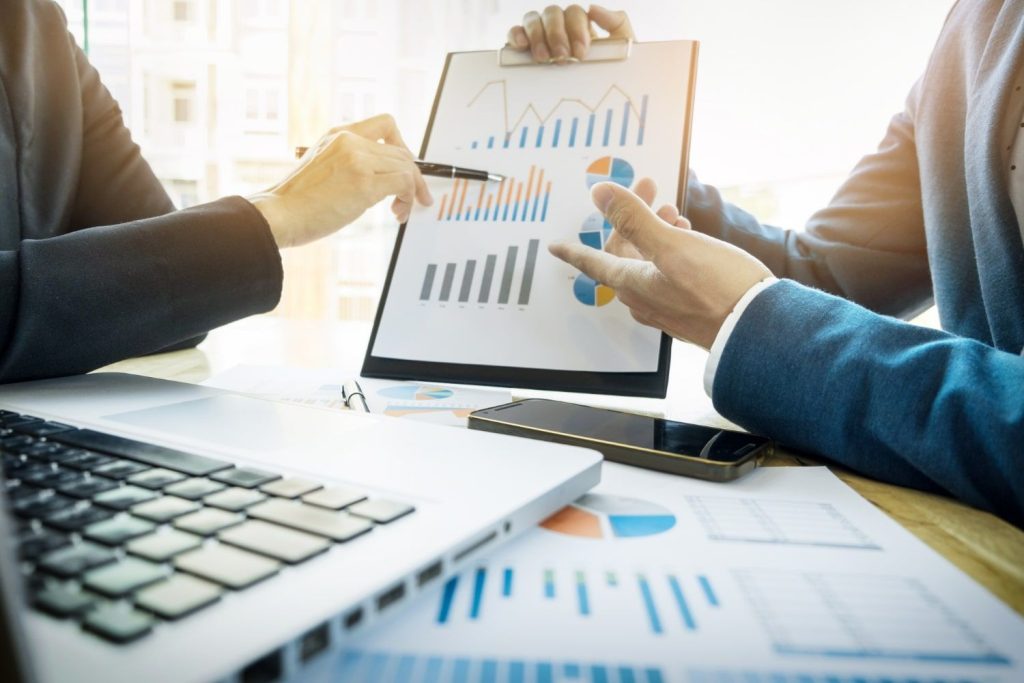 In today's digital age, businesses need to be able to adapt and evolve in order to stay competitive. One of the keys to achieving growth and success is having the right tools in place to help manage your operations and maximize your online potential.